Sustainability is one of Moelven's core values, but what does it mean for our suppliers, employees and customers?
Forest owner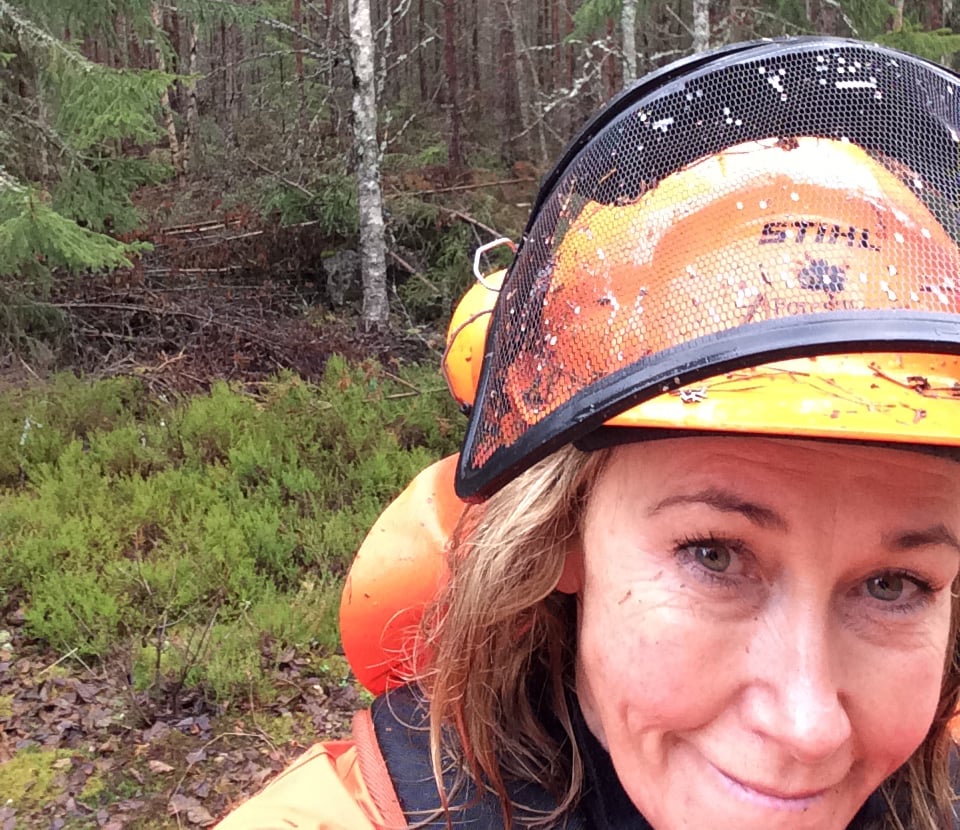 "Today, I consider sustainability in most of the choices I make, particularly when it comes to my forest. For me, the forest represents the past, the present and the future. The forest I own together with my sister we inherited from our father and we want to manage it as well as possible so that we can later pass it on to our children. But the forest is much more than that. Forests are the lungs of the earth and we therefore have to look after them as well as we can. For us, it is essential that we collaborate with a partner that shares the same values as us and that can provide us with the advice we need to manage our forest in the best possible manner."
Karin Lundqvist
Forest owner working with Moelven Skog AB
Production worker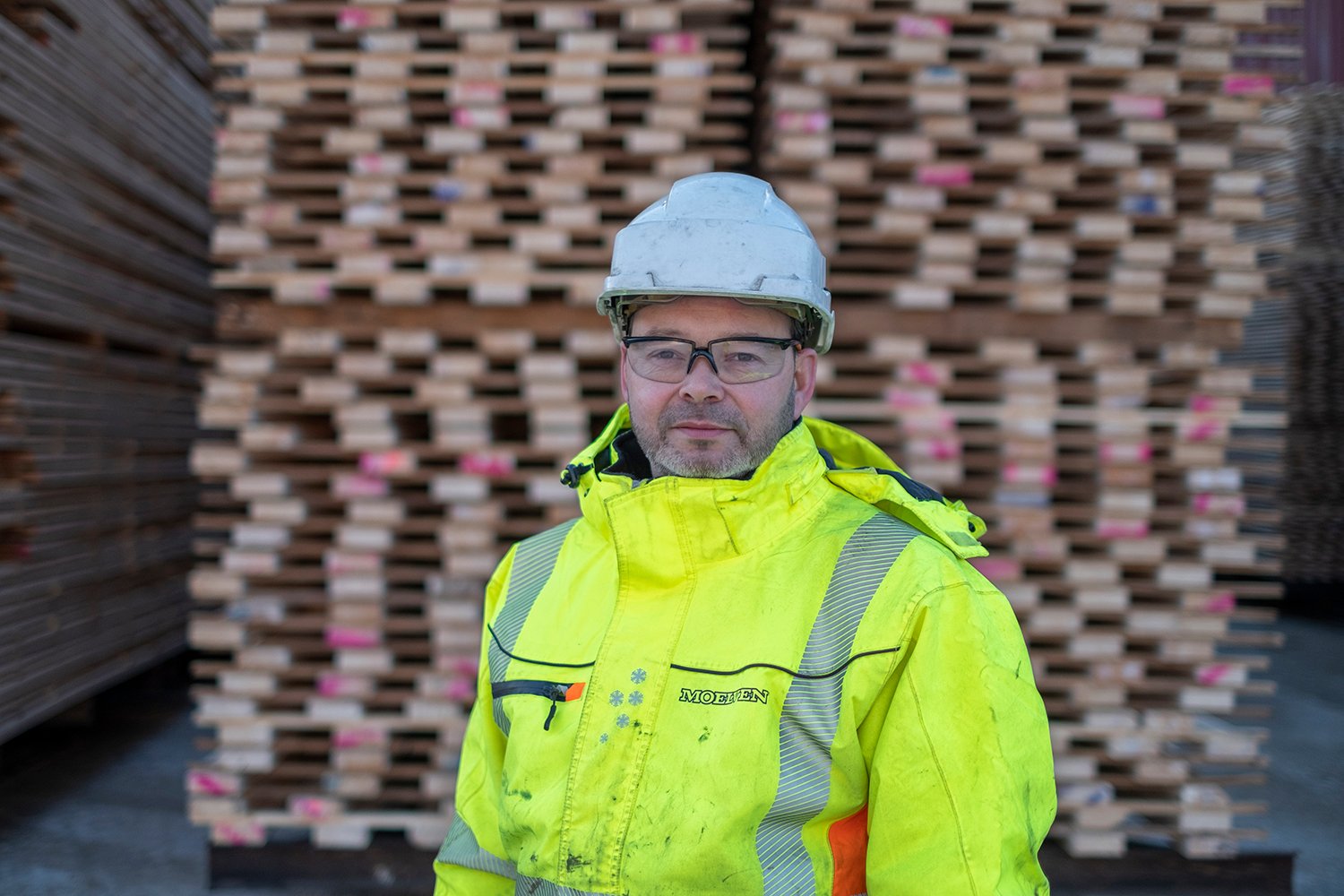 "The fact that Moelven operates in a sustainable manner and uses only certified timber is important to me. It allows me to endorse a good product with the smallest possible climate footprint. My conscience is clear when I head home from work."
Frode Sawert Amdahl
Production worker, Moelven Mjøsbruket AS
Head of Logistics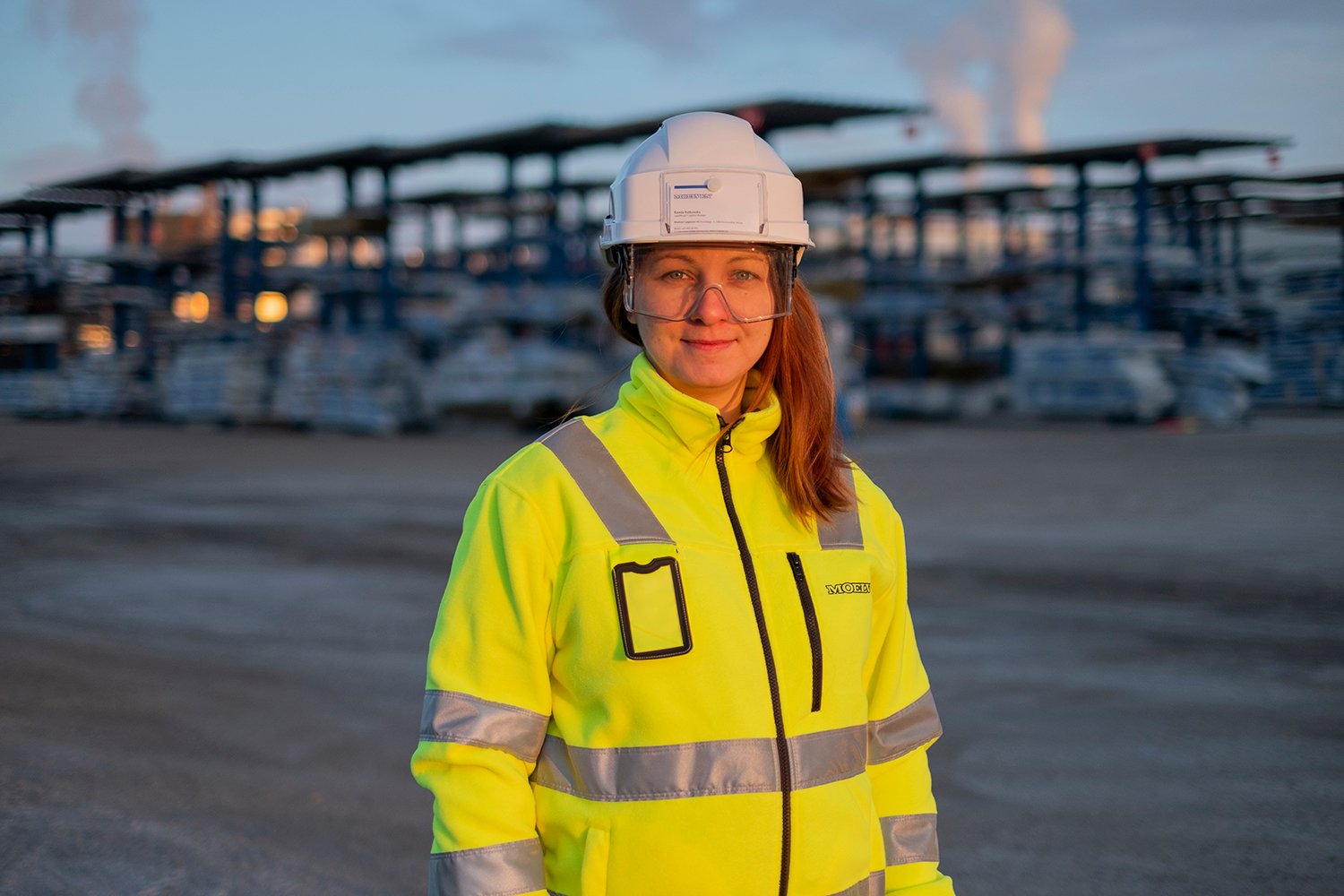 "Making sustainable choices is important to me. Running a distribution centre, we often receive returned goods that cannot be resold. Rather than throwing the goods away, we have launched outlet sales for employees and have organised sales in the local community and online. Sustainable thinking can help us change the world."
Kamila Rutkowska
Head of Logistics, Moelven Langmoen AS
Manager, Customer Service Centre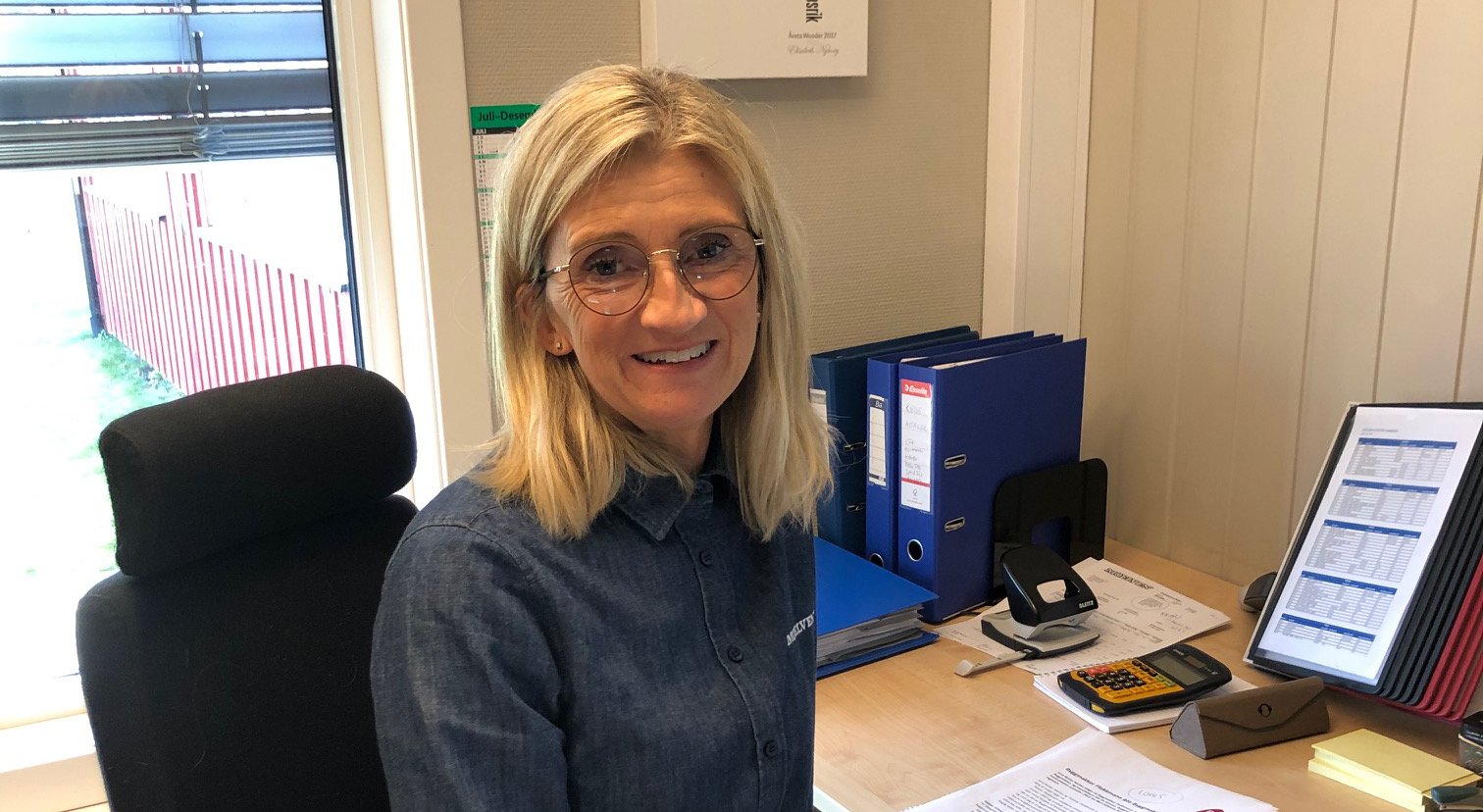 "We find that our customers are interested in environmentally friendly products, locally sourced goods, recycling and documentation. At the customer service centre, we work to ensure the shortest possible transport distance for goods, minimal reloading and that all goods are accompanied by documentation and certification. I am proud to work for a company that sells environmentally friendly products and that works continuously to become even more sustainable at every single level. We all need to understand the importance of contributing what we can."
Elisabeth Nyborg
Manager, Customer Service Centre
Store Manager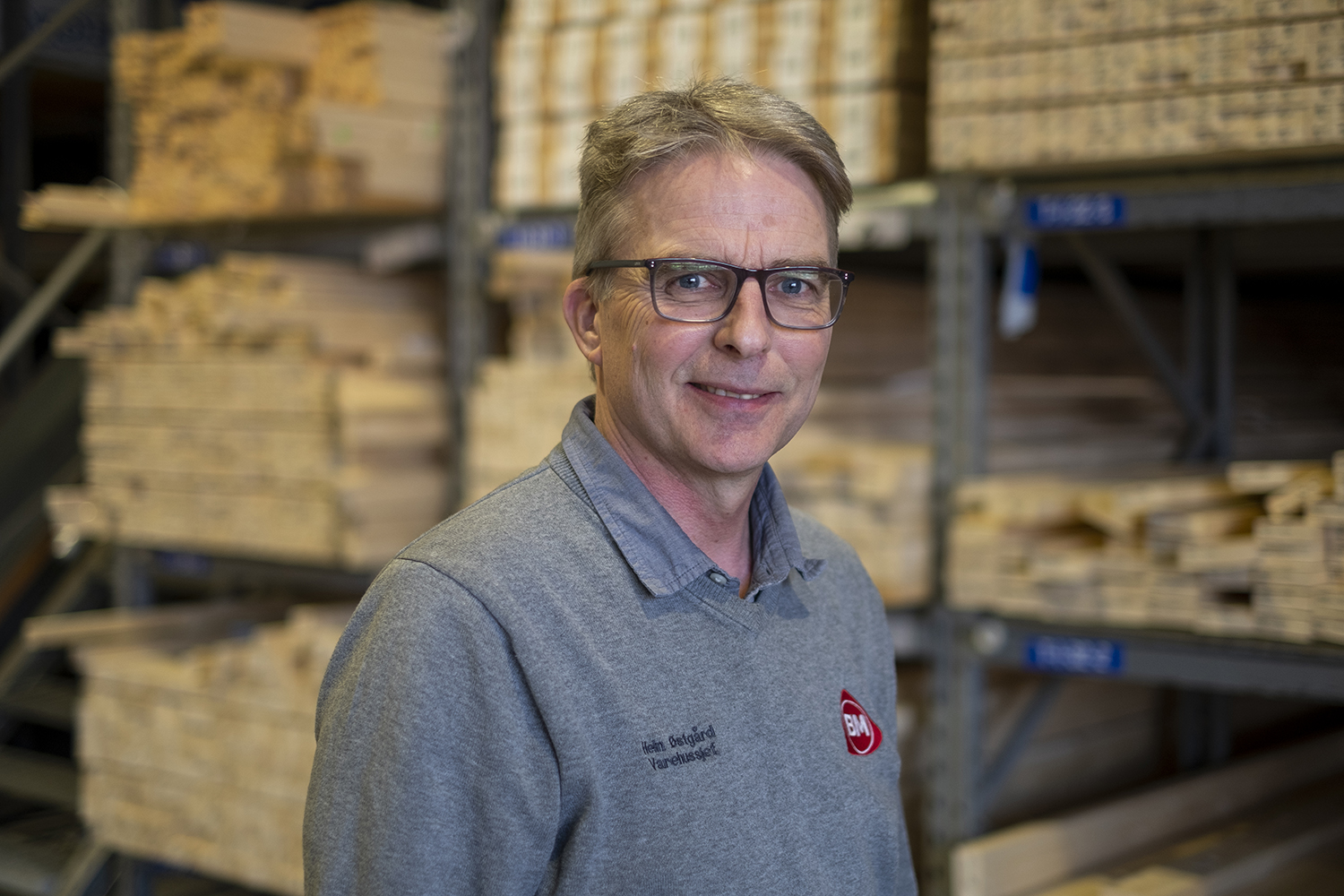 "The fact that Moelven products are environmentally friendly and certified is important to us. Moelven is a key player and this means that we can feel confident that the products we offer to our customers are good for both people and the environment. Sustainability is an important part of our everyday life. Together, we must look after the legacy we have inherited so that we can pass it on to future generations."
Hein Østgård
Store Manager, Byggmakker Lillehammer and Ringsaker
Project Manager, Municipality of Karlstad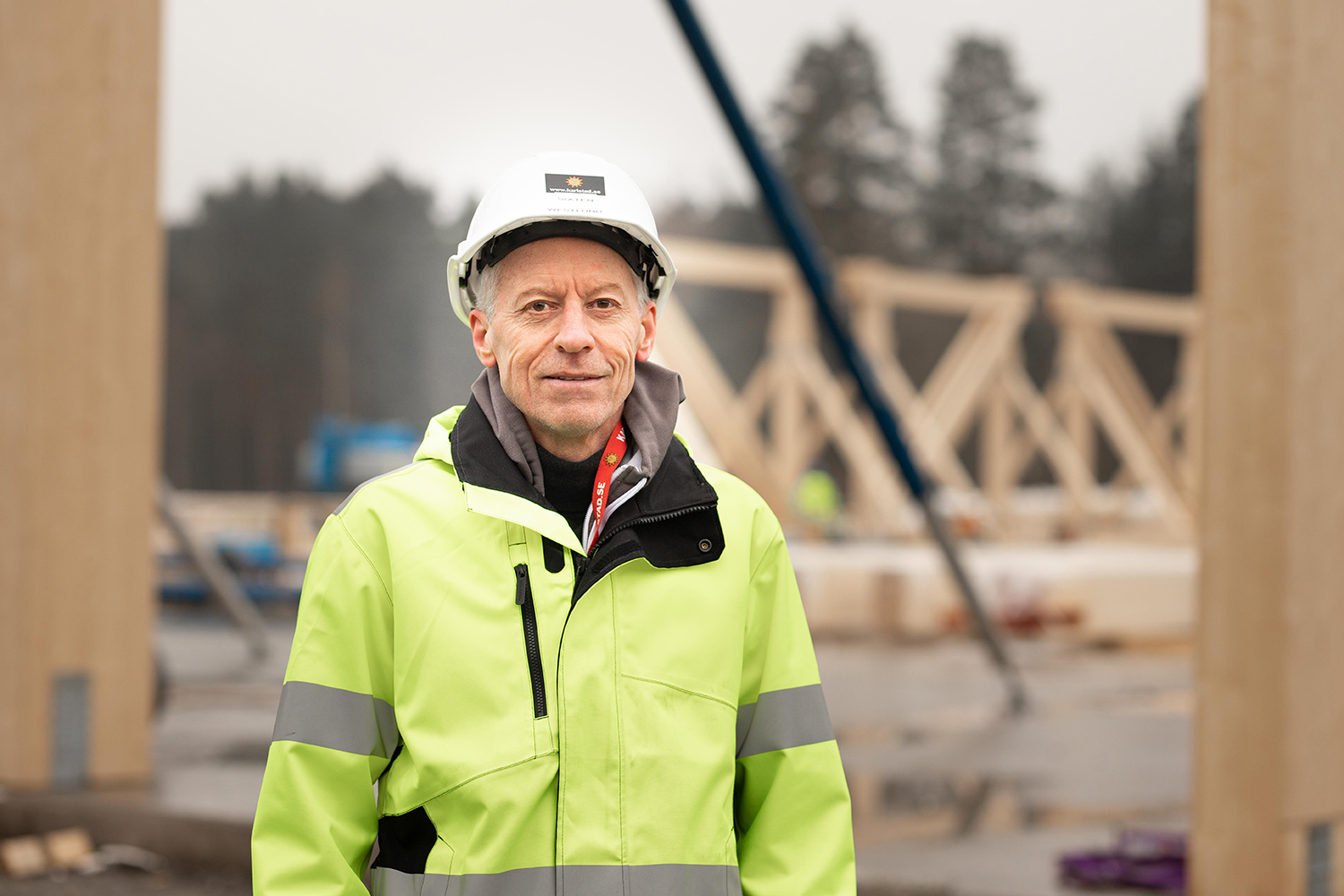 "The Municipality of Karlstad has decided to use as much wood as possible in newbuilds and it is important to us that our suppliers manufacture the products in a sustainable manner. The raw material must be environmentally certified and, although we do not require it to be produced locally, we do consider it a major advantage."
Sixten Westlund
Project Manager, Municipality of Karlstad
Moelven and the UN Sustainable Development Goals
To ensure that our work on sustainability has clear direction and a global perspective, we have chosen to connect our four main areas to the UN's Sustainable Development Goals. The article you're now reading is linked to "Climate-smart products and services" and sustainability goal #13 Climate action and #15 Life on land.
Read more about what the different goals mean to us here