Moelven has entered into a cooperation agreement with SCA to deliver pellets from Moelven's new pellet factory.
The collaboration will provide the Swedish group SCA with a long-term and exclusive supply agreement of 80 000 tonne per annum, which is the entire production volume from Moelven Pellet's factory in Sokna in Eastern Norway.
"This is a massive agreement for Moelven Pellets, a company that will first start its operations in the fall of 2019. We are proud to become a supplier to such an experienced group with exciting ambitions regarding renewable energy. This agreement also shows that Moelven ventured into the pellet market at the right time with our energy-efficient and innovative pellet plant", says CEO Lars Storslett in Moelven Pellets AS.
As SCA is growing within the area of renewable energy, they have, among other things, an increasing need for wood pellet.
"I look forward to cooperating with Moelven, and I'm pleased that we have been trusted to convey this large volume of quality pellets to the market", says Stefan Rönnqvist, SCA.
"In the transition towards a more sustainable society, we see an increasing need for biofuels. This applies to all sectors, but especially within the transport sector. Together, SCA and Moelven can contribute to a positive development for renewable energy", says Rönnqvist.
Contact persons
Moelven: Lars Storslett, CEO Moelven Pellets AS, +47 907 92 891
Stefan Rönnqvist, Head of bioenergy, SCA, +46 70 630 69 69
SCA: Björn Lyngfelt, Vice President Communications, SCA +46 70 626 82 23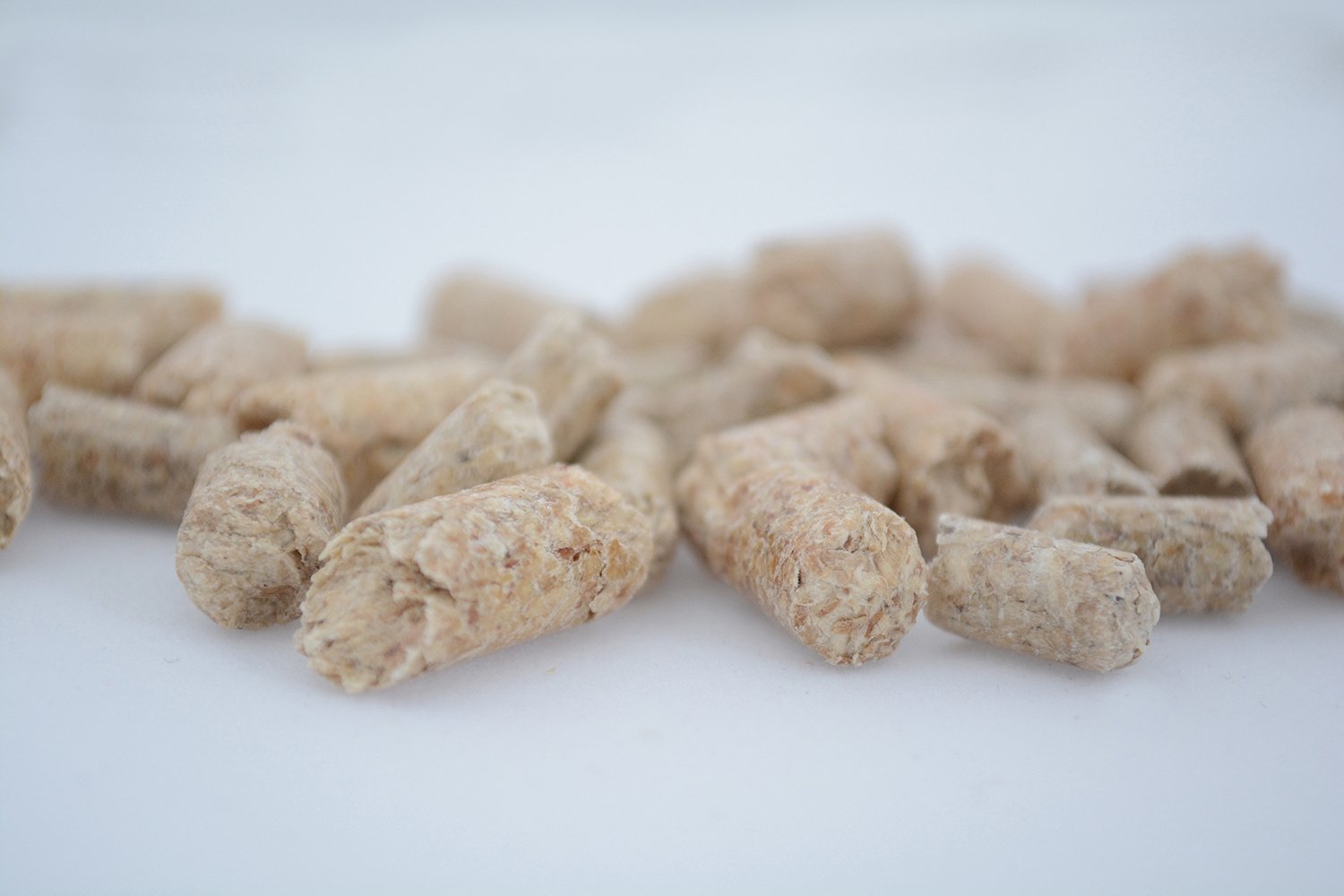 Together, SCA and Moelven can contribute to a positive development for renewable energy. Photo: SCA
Moelven is a Scandinavian industrial group that produces building products and systems for the construction industry. Our raw materials are sustainable spruce and pine, which we both sell for further processing in other industries, and use in our own products. We manufacture everything you need in terms of wood for your home, lumber for industry, glulam, building modules, flexible office solutions, chips and bioenergy. Read more here: https://www.moelven.com/
The core of SCA's business is the forest, 2.6 million hectares in northern Sweden. Around this unique resource, the company has built a well-developed value chain based on renewable raw material from their own and others' forests. SCA offers paper for packaging and print, pulp, wood products, renewable energy, services for forest owners and efficient transport solutions. Read more here: https://www.sca.com