Director Sverre Tiltnes of Bygg21 says that Mjøstårnet is world-class engineering.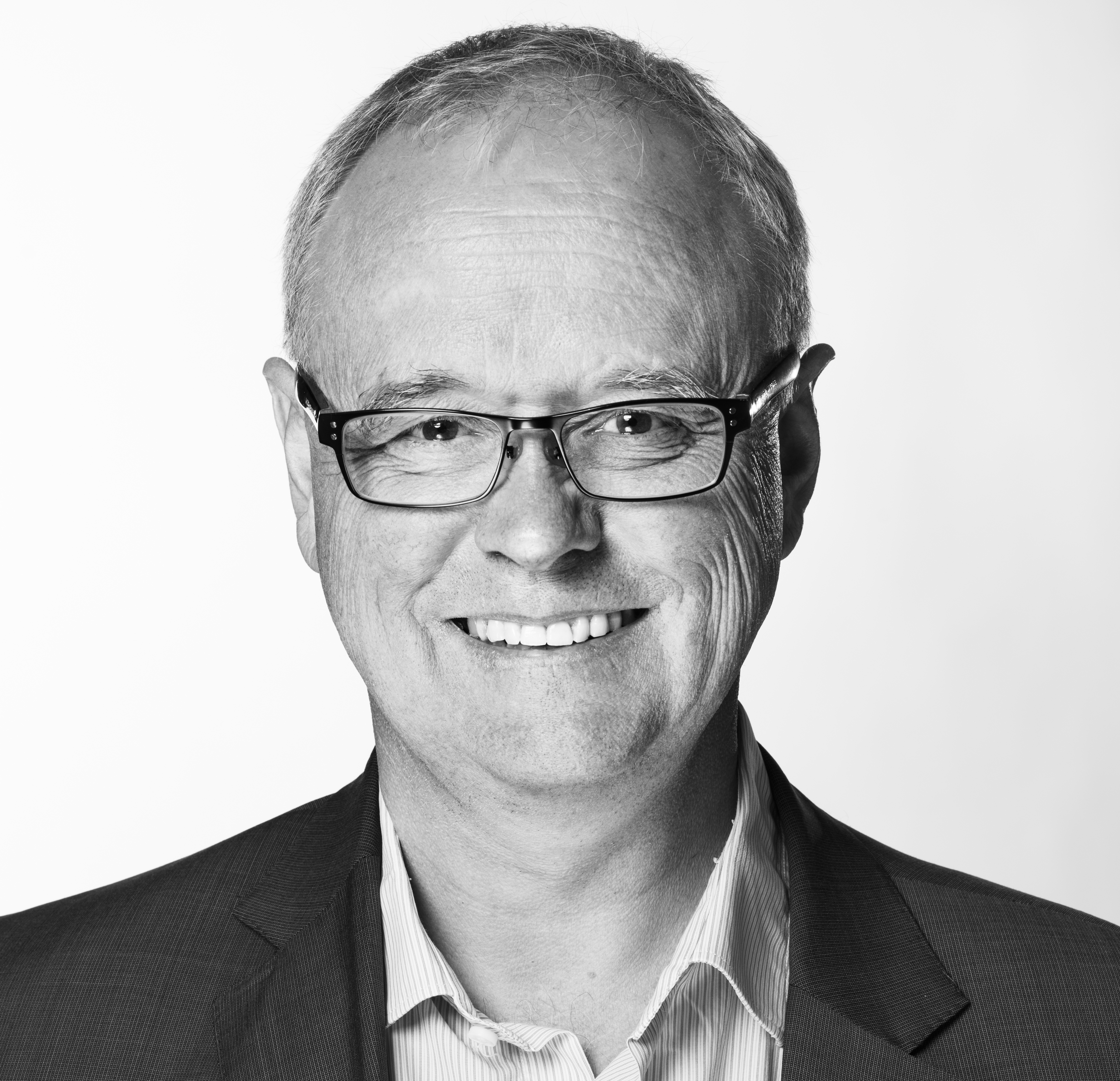 He believes the project is an important contribution to make the international building industry more environmentally friendly.

"When one proves and documents that one can build a taller timber building that what one previously thought was possible, there is no doubt that this is world-class engineering. We have also seen for several decades that Moelven has a world leading production environment for wood materials. I don't believe that Mjøstårnet could have materialized without Moelven's experience from the Olympic halls, the airport at Gardermoen and the company's many groundbreaking bridge projects.
VIDEO: World's tallest timber building, Mjøstårnet, is world-class engineering
Government appointed
Tiltnes heads the government appointed Bygg21, which is the government's instrument to promote an efficient and sustainable industry in Norway. Bygg21 is a partnership between the government and the entire Norwegian construction and real estate industry. Tiltnes previously headed the introduction of the international classification system BREEAM in Norway.

"Wood is the only renewable building material in the world that doesn't have greenhouse gas emissions. In addition, wood is both robust and stable. In the event of earthquakes, for example, timber structures have a unique competitive advantage in that they redistribute forces and stabilize the structure.
Terminating myths
Tiltnes says that Mjøstårnet contributes to terminate earlier myths that wood is not suited for tall buildings.

"Unfortunately, many industry players have previously had an unfounded fear that wood has poor load-bearing properties and high risks in the event of fire. Mjøstårnet is contributing to more people realizing that wood is very safe with regard to fire and has a load bearing capacity that allows for significant heights. Together with we recently launched a digital guide for the use of industrial wood structures. I believe the upcoming world record of 81 metres is just the start of a megatrend.
VIDEO: World's tallest timber building, Mjøstårnet, is world-class engineering