As Moelven has just finished assembling the world's tallest timber building, the growing interest for Scandinavian timber is also reaching new heights.
Over 200 business partners and timber friends came to Moelven's events during the Karlstad Market Conference 2018, also known as Trämarknaden, in Sweden.
Moelven's executives presented our state of the art digitization project "The digital sawmill", how the company took on the challenge to erect the world's tallest timber building (Mjøstårnet), and last not but least, how do we make sure that sustainability is at the heart of everything Moelven does.
One of the customers attending the Moelven events was Katherine Cunliffe, Commodity Manager in Marley Eternit Ltd., a company producing sustainable roof solutions.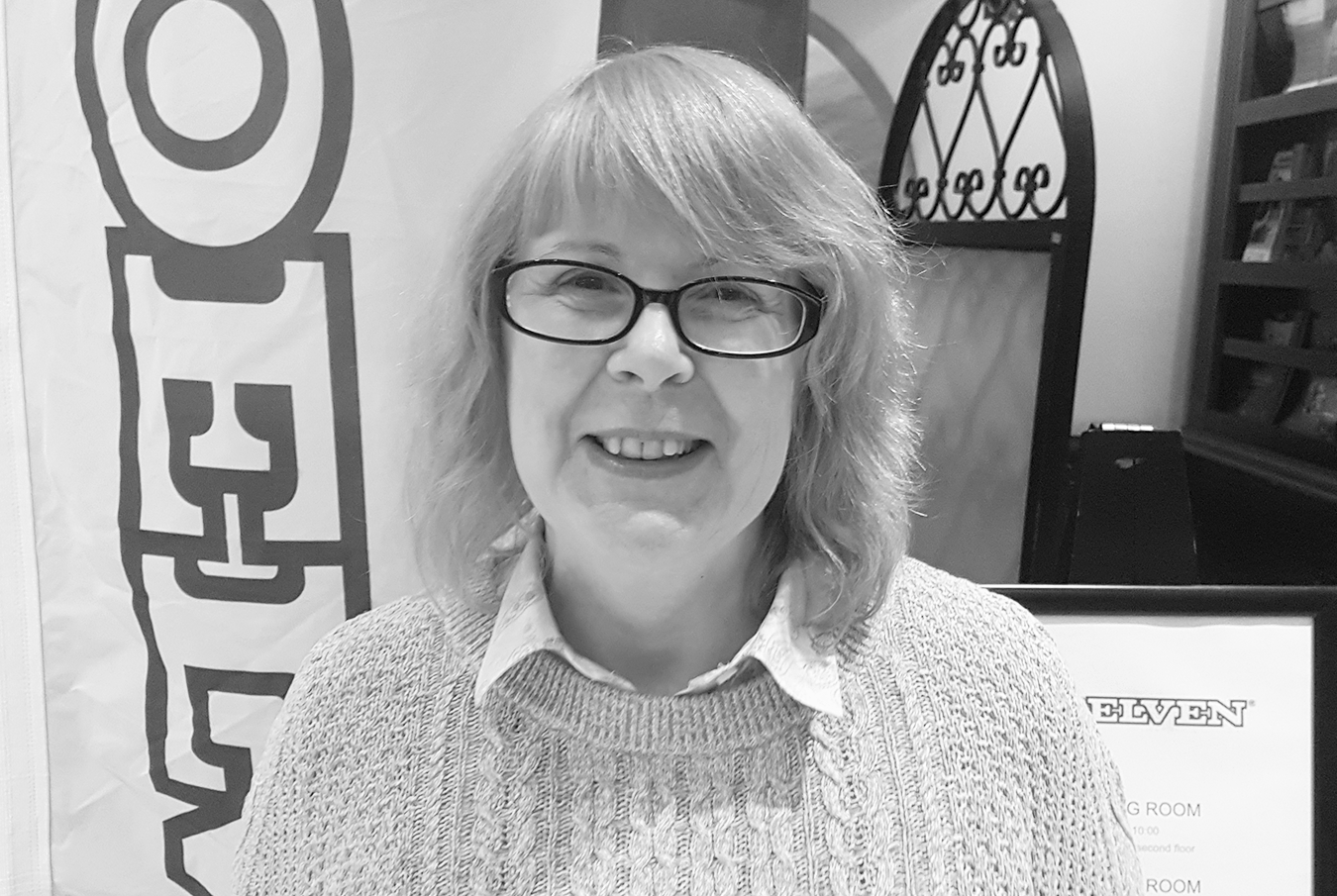 "Moelven supplies slow-grown timber of a quality and purity that is required in our production process. This, along with the knowledge that Moelven focuses on sustainability and works hard to ensure the longevity of industry for future generations to come, is important to us", explains Cunliffe about why she is cooperating with Moelven.
Recent developments within sustainable building products
The demand for sustainable products is high, and timber fits perfectly as the only renewable building material. The Swedish building materials retail chain XL-bygg participated in both the Partners' Meeting and the Moelven Mingle to hear more about the recent developments within sustainable building products.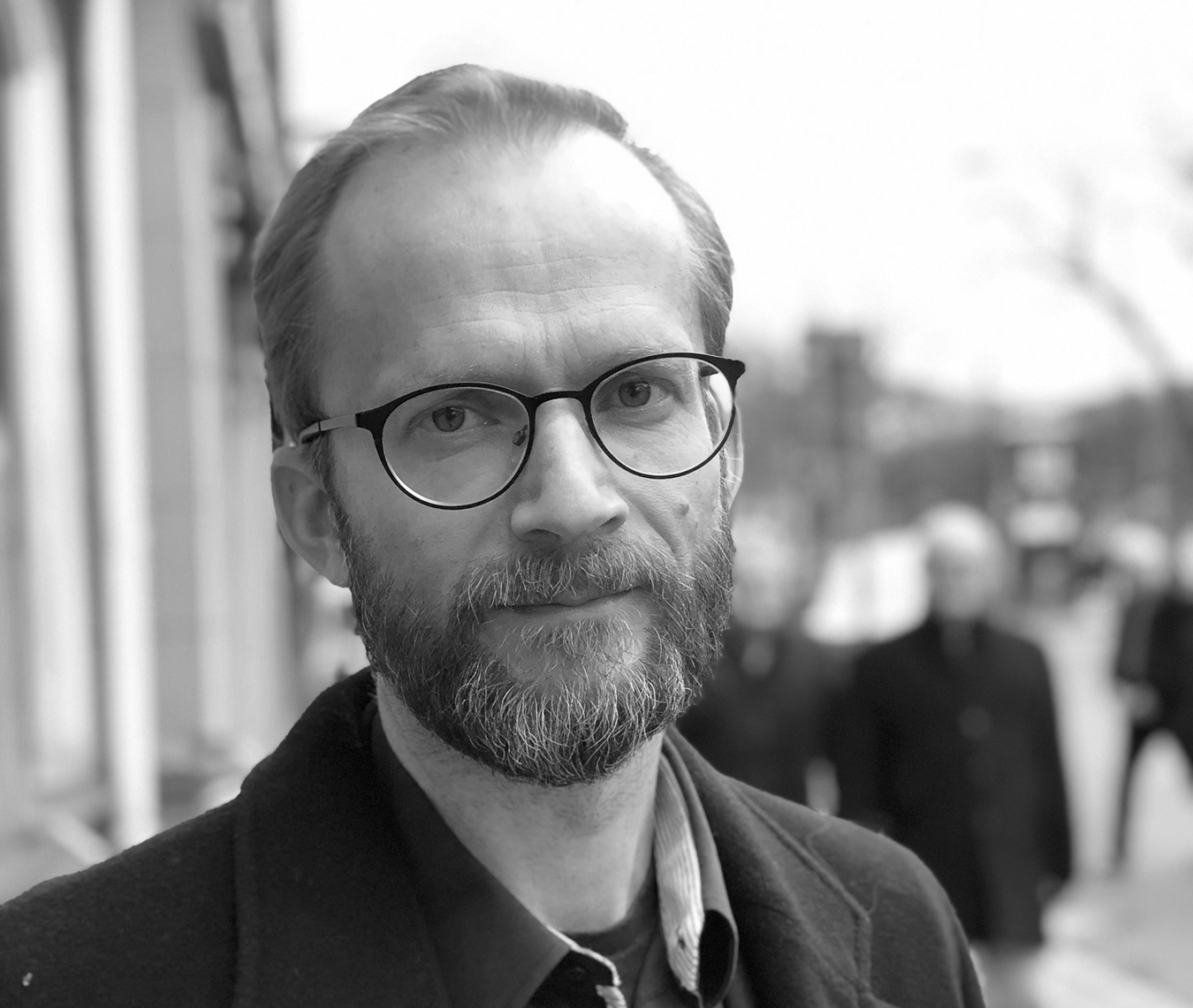 " XL-BYGG and Moelven have worked together for a really long time. The main reason is Moelven's wide portfolio and flexibility. Moelven has sawmills, planing mills, and again I would emphasize their wide portfolio of products, which is important for us as a nationwide retailer with many different outlets", says Lars Johanson from XL-BYGG.
Big in Japan
The increased demand for sustainable building materials has made Japan and China set their eyes on Scandinavian timber.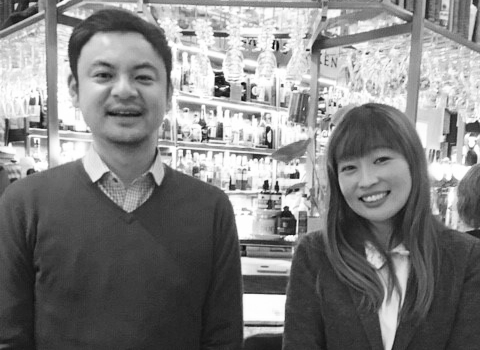 " The uniqueness of Scandinavian timber is the slow-grown fiber and quality, which suits the Japanese market, says sales representative Motohide Urakami and Tomoko Omori from Hanwa.
Read more about the newly knighted Suzan Ljungemo at Trämarknaden 2018
About trämarknaden
Trämarkaden/The Annual Karlstad Market Conference is one of the biggest gatherings for wood industry in Scandinavia
It is hosted by Svenskt Trä - Swedish wood industry organization - and takes place in Karlstad, Sweden.
Moelven, together with all major industry representatives, takes an active part in the event by hosting various customer-focused meetings