High demand for sustainable building materials ensures that Moelven delivers one of its best six-month results of all time.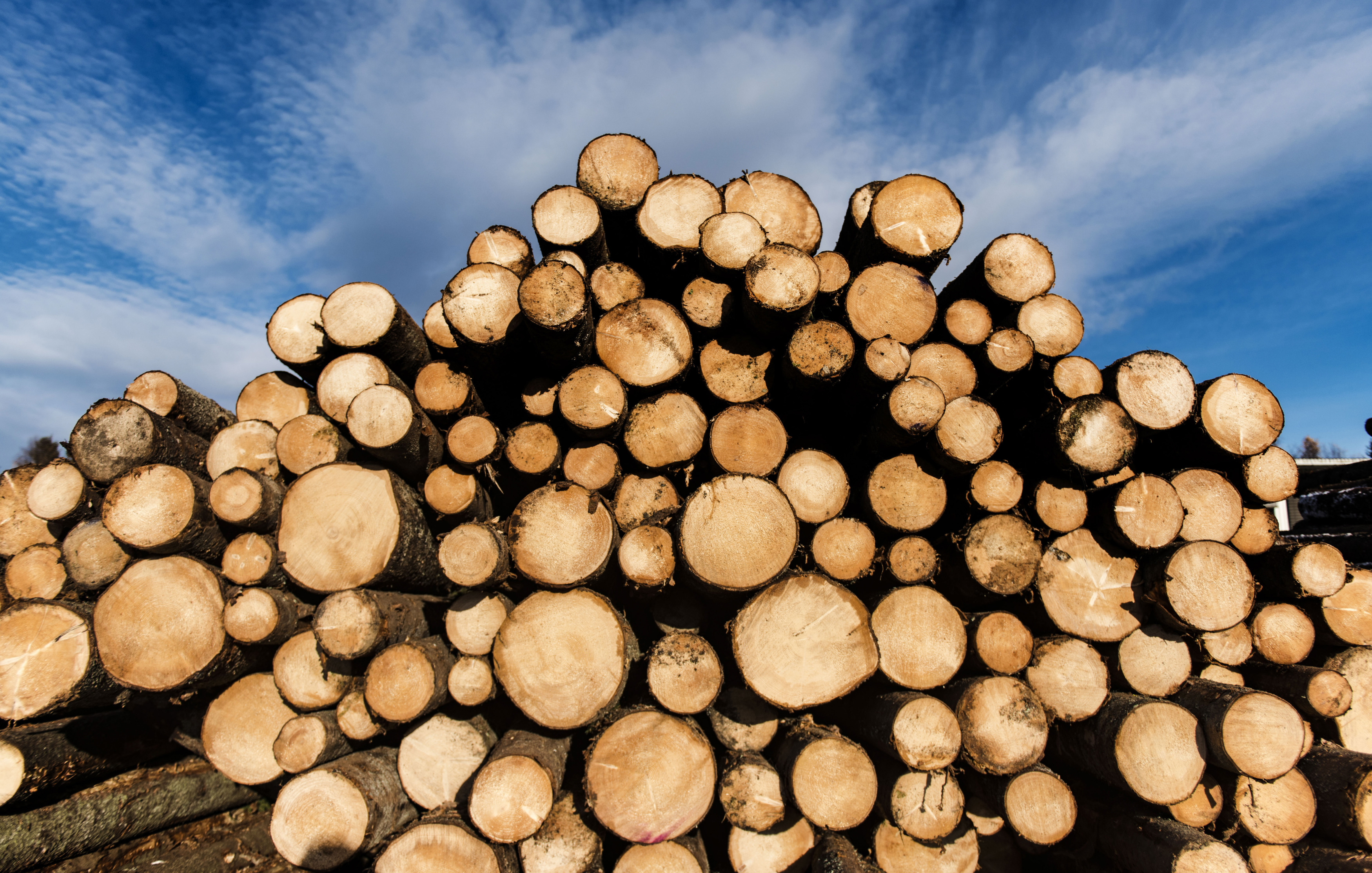 Moelven Industrier ASA achieved earnings of NOK 308.9 million in the first six months of 2018. This is an increase of NOK 51.4 million compared to the first six months of last year. Revenue in 2018 was NOK 5773.4 million (NOK 5618.9 in 2017).
CEO Morten Kristiansen of Moelven Industrier ASA can look back at one of the best half-year results in Moelven's history.
"International demand for sawn timber remains high, and the Timber division has made a strong contribution to good results in the Moelven Group. We have also had a normal high season for the building products trade in Norway and Sweden, although it appears that the building season started off somewhat later than usual. For The Building Systems division, which comprises glulam, building modules and system interiors, the first six months have overall been slightly weaker than the previous year, but it is pleasing to see that the figures for the second quarter are better than in 2017," Kristiansen explains.
Good timber inventory
Forestry has been severely affected by forest fires and halted production as a result of extreme drought this summer, particularly in Sweden.
"It has been a challenging summer for the industry, but Moelven has good timber inventories that will supply our sawmills according to plan as the autumn progresses," Kristiansen says.
Sustainable development
Sustainability is an important focus area for Moelven, and the company is working on employing new solutions for operations. At Moelven Våler NOK 58 million is being invested in a new timber sorting system. This uses X-ray technology, and is the first of its kind in Norway. The solution ensures that each log is used for what it is best suited, which makes for less waste and more efficient operations.
"This investment, and our efforts in the Big Data project 'The Digital Sawmill,' which we will present this week at the Trä og Teknik trade fair (Wood and technology) in Gothenburg, are examples that pave the way for a more digital and sustainable timber industry," Kristiansen says.
Potential for improvement
Moelven's divisions experience different impacts from economic fluctuations. The company operates in different markets, and this provides a good basis for further improvements.
"We continuously work on improving operations and the structure of the group in order to deliver the best possible result in a sustainable manner. This work has been ongoing for several years, and will continue unabated in the time ahead," Kristiansen says.