The great interest in using wood for building provided Moelven with strong operating income in the first quarter, although the winter cooled some parts of the market.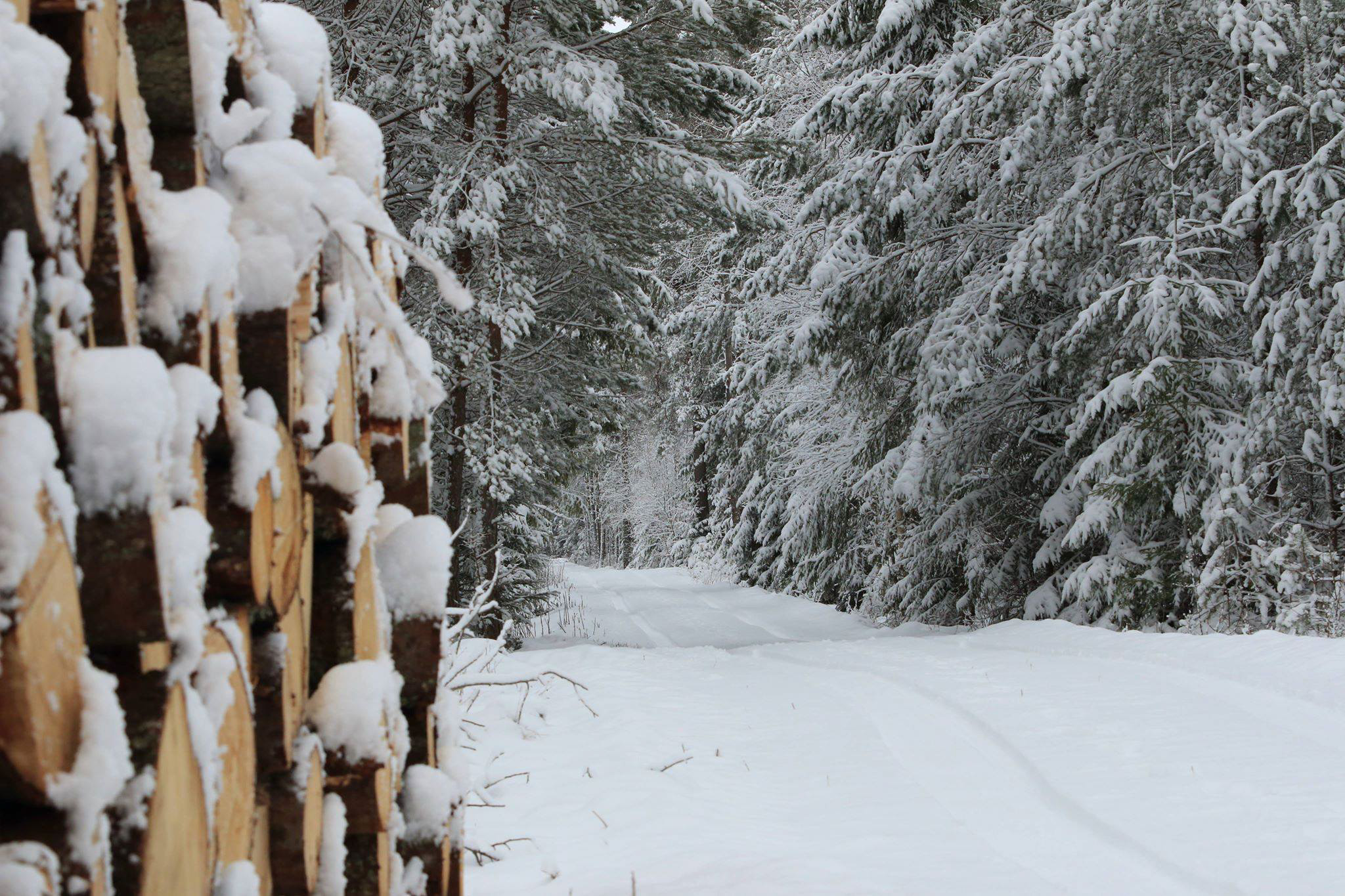 Moelven Industrier ASA achieved operating income of NOK 89.1 million in the first quarter of 2018. Sales amounted to NOK 2717.6 million, which is an increase compared to the same period last year (NOK 2677.5 million).
CEO Morten Kristiansen of Moelven Industrier ASA says the group delivered a good result in the first quarter.
"The ever increasing interest in sustainable and climate-smart solutions is creating great demand for wood as a building material. We are enjoying this at Moelven. We see that sawn timber from the Timber division is selling very well, thanks to strong international demand," Kristiansen says.
The snow that fell this year
At the same time last year operating income was somewhat higher (NOK 101.4 million). The decrease of NOK 12 million in 2018 is largely due to the snowy and cold winter in Scandinavia.
"Moelven is dependent on renewable natural resources, and we see that the winter cold and snow has led to somewhat lower activity in the building products trade. Some building projects have been forced to wait for the spring," Kristiansen explains.
The high season for building products is about to start, and the outlook for the rest of the year is good. This means that the Moelven group is aiming for a result on par with last year.
Sustainability and improvements
Moelven's divisions experience different impacts from economic fluctuations. The company operates in different markets, and this provides a good basis for further improvements.
"We continuously work on improving operations and the structure of the group in order to deliver the best possible result in a sustainable manner. This work has been ongoing for several years, and will continue unabated in the time ahead," Kristiansen says.
Sustainability permeates everything Moelven Industrier ASA does, and the group sets itself high standards. In the first quarter Moelven published a revamped sustainability report.
"We have set high targets to become even better at sustainability. We have strong ambitions, and the sustainability report describes what we are doing to reach our targets. This is a report we are proud of, and it will be an important tool for Moelven in the years to come," Kristiansen explains.
Read the quarterly report for Q1 2018 here