Moelven posted a NOK 420 million profit on the company's operations in 2017. This is an earnings improvement of NOK 125 million compared to the previous year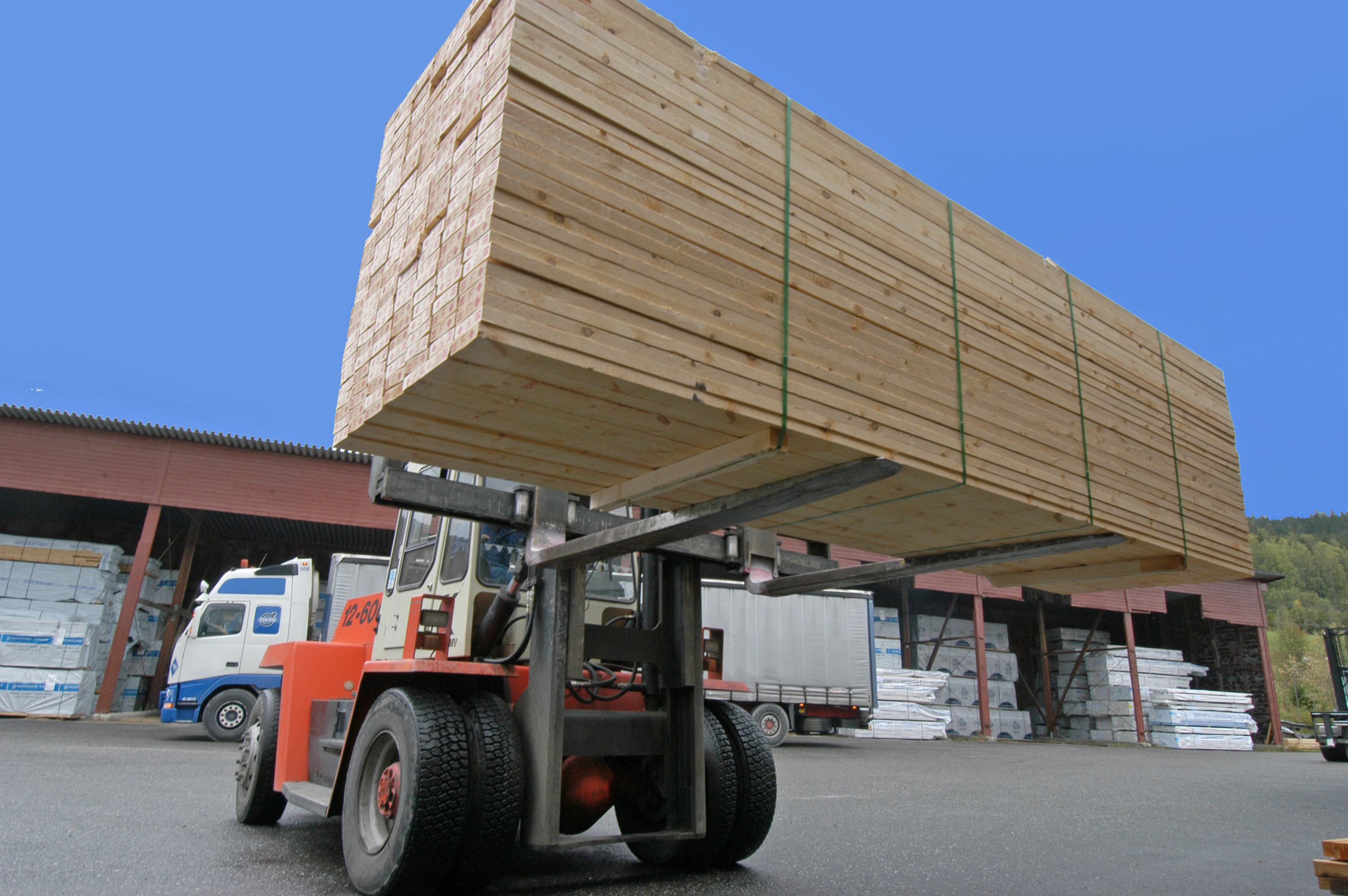 CEO Morten Kristiansen of Moelven Industrier ASA is pleased with the past year and says that the earnings improvement is due to a combination of more efficient operations and favourable international market conditions.

Increased operating revenues
For the year as a whole the operating revenues increased by 4.5 per cent to NOK 10,768 million (NOK 10,310 million in 2016), while in the last quarter revenues increased by a significant 12 per cent to NOK 2,709 million (2,416 million).

"Operating revenues in the fourth quarter were significantly higher than for the corresponding period the previous year. The main reasons are increased prices for sawn timber, satisfactory activity in the building materials trade in Scandinavia, and a higher level of activity in the building modules and glulam product areas. The operating result for the quarter was a huge NOK 125 million (24 million) and the operating margin improved to 4.6 per cent (1 per cent).
Has delivered
Kristiansen says that the Group has delivered in terms of the strategic targets the Group has set.

"Net interest-bearing liabilities were NOK 761 million (NOK 1,027 million) at the turn of the year. Our equity ratio is 41.5 per cent and our return on capital employed (ROCE) is 14.2 per cent. That is a significant improvement from 9.9 per cent in 2016. The cumulative operating result before depreciation is NOK 716 million (602). My colleagues at Moelven have every reason to be pleased with their efforts," Kristiansen says.
Good starting point
The CEO says that Moelven's composition, with divisions that experience different impacts from economic fluctuations and units that operate in different markets, provides a good starting point for further improvements.

"Additionally, the ongoing programme for operational improvement and structuring of the group will continue unabated. The programme has contributed to and will continue to contribute greater profitability in the group's underlying operations. The Group has adequate solvency and access to liquidity over the long term to develop the Group in line with the strategy plan," Kristiansen says.
For further information please contact:
CEO Morten Kristiansen, mobile +4791118250
Communications Officer Tom E. Holmlund, mobile +47 91 668 668