Moelven posted a NOK 335 million profit on the company's operations in 2016. This is an improvement of the operating profit of NOK 120 million compared to the previous year.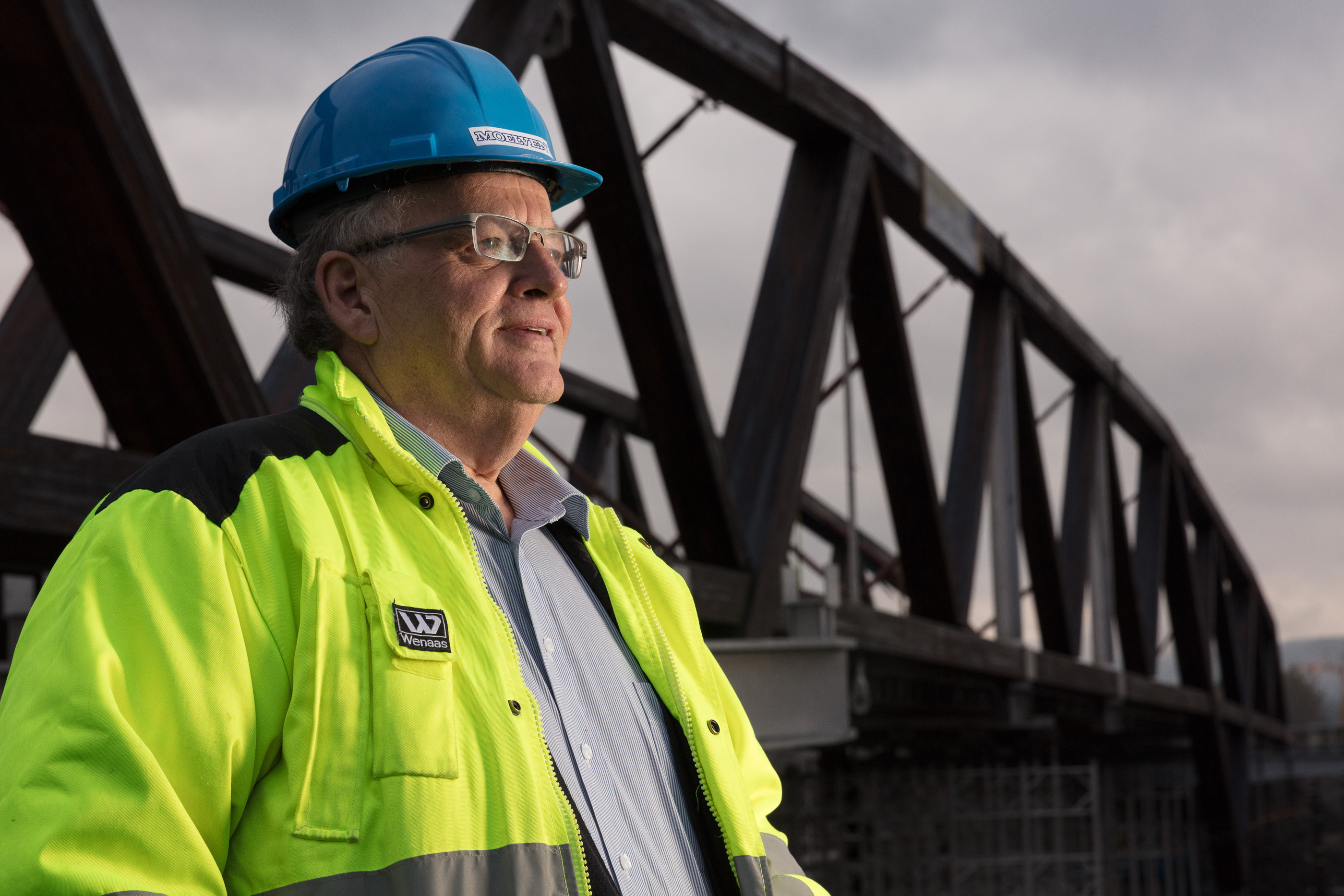 In 2016 operating revenues increased by 6.8 per cent to NOK 10,350 million (NOK 9,690 million in 2015).
Quarter unchanged
However, CEO Morten Kristansen of Moelven says that the operating result for the final quarter of NOK 64 million is at the same level as the previous year (65).

"Operating revenues in the fourth quarter dropped by 1.1 per cent to NOK 2,456 million (2,483). The reduction is due to the sale of operations.
Satisfied
The CEO is pleased with the year.

"We have exceeded 10 billion in revenues, and accumulated the operating result has increased by 23.5 per cent. This is mainly due to the continued satisfactory demand for products from the group's timber processing operations, and a good and healthy level of activity in the Building Systems project division," Kristiansen says.
Successful measures
Kristiansen says that the reason for the good operating result is restructuring and efficiency measures in several companies in the group.

"Improvement and efficiency work will continue, and there are interesting projects going on throughout the group. The two largest sawmills we have in Sweden – Moelven Valåsen AB and Moelven Notnäs AB – are in the process of major organisational change. At the same time investments of around SEK 160 million are planned in machinery and equipment. The measures are scheduled for completion in the summer of 2019. We aim for these units to become our most efficient and profitable," Morten Kristiansen says.
Coordinated efforts
In January 2017 a decision was made to transfer operations at Moelven Tom Heurlin AB from the Timber division to the Wood division as of year end.

The company has failed to achieve satisfactory profitability through its strategic focus on exports, and will instead coordinate with the Wood division on focusing on the Scandinavian home market. In time, this will strengthen the Wood division's focus on surface treatment of wood and interior panels and have positive effects on results," Kristiansen says.
Good outlook
In Norway the mainland economy is growing, and the decline in petroleum sector is slowing down. In Sweden expectations toward activity have been turned down a notch following a period with very high activity. The rest of Europe continues with a marginal positive growth rate.

"For the Group as a whole revenues are expected to increase somewhat. The programme for operational improvement and structuring of the group in line with the strategy plan continues unabated and will contribute to improved profitability for the underlying operations," Kristiansen says.