Episode 1
World's tallest timber building, Mjøstårnet, is world-class engineering
Episode 2
Sustainability, competence and the use of local spruce have been key factors of constructing the world's tallest timber building.
"Mjøstårnet" is an exciting example of a project where we together find new solutions to old questions.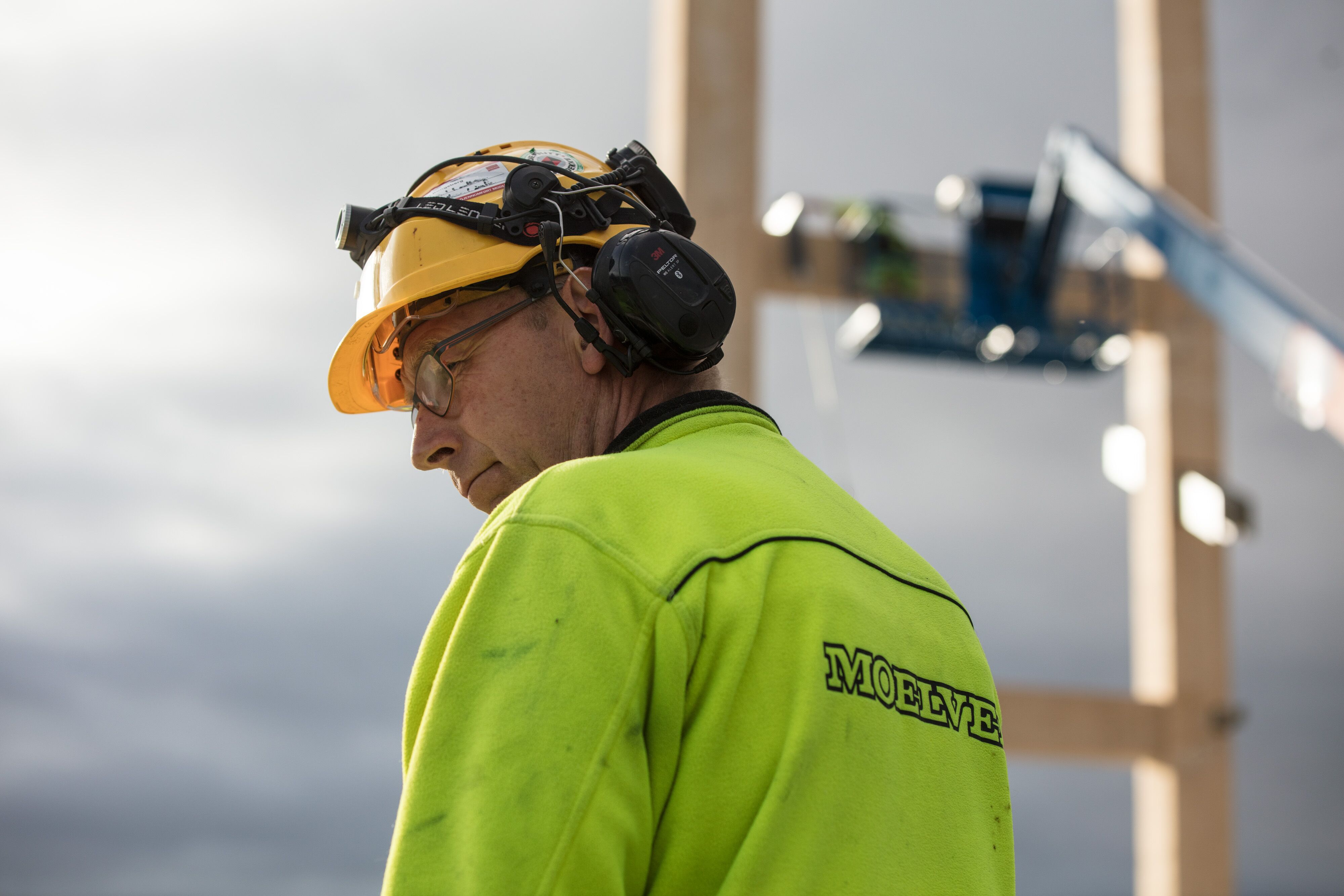 Episode 3
Mjøstårnet will be the world's tallest timber building. But what if a fire breaks out? "The fire safety measures that have been implemented in Mjøstårnet make the timber building far safer than a corresponding building with a traditional steel and concrete structure. Mjøstårnet is one of the safest buildings along lake Mjøsa, and can withstand even an extensive fire," says Even Andersen. He's is a fire consultant with Sweco Norge AS, the company responsible for fire safety in the building.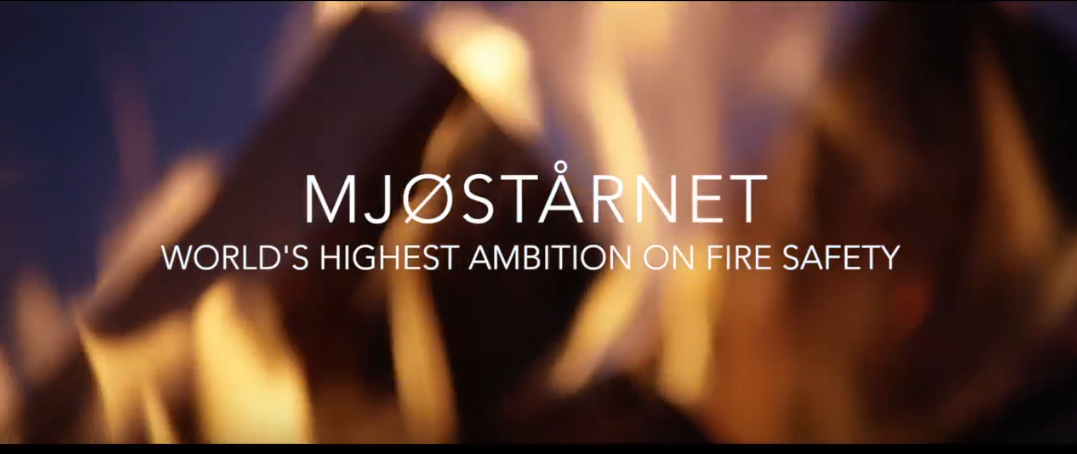 Episode 4
The world's tallest timber building is groundbreaking for more than just its height. When Mjøstårnet was to be built, Moelven employed a completely new and untested assembly technique.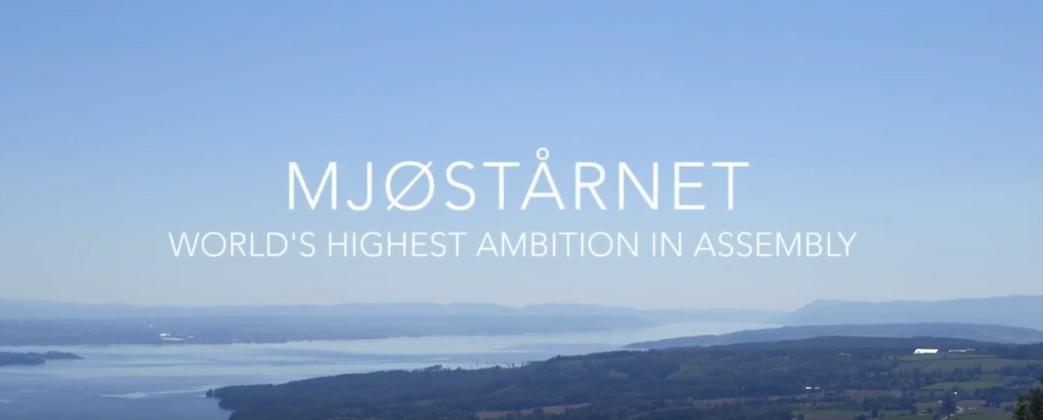 Episode 5
Constructing tall buildings in timber has great environmental benefits. "Using timber in the load-bearing structures can reduce emissions from material production by up to 85 percent," says environmental advisor and architect Bård S. Solem.
Episode 6
It all started as a crazy idea; a wish to showcase what is possible to build using timber. Now the idea has grown to be 85,4 meters tall, and Mjøstårnet holds the record as the tallest timber building in the world.
VIDEO: This time-lapse movie shows how the world's tallest timber building was constructed. Please enjoy!
VIDEO: Meet the employees from Moelven Limtre working with project Mjøstårnet here.