It all started at a young age for Pehr Eriksson. His interest in timber and the best way to cut it. "I'm a third-generation woodworker. My father started a sawmill that is still in operation in Vesterbotten. Now I sell Swedish and Norwegian wood products in England," says Pehr Eriksson, MD of Moelven UK.
The smell and feel of wood is special. The knowledge Pehr has brought with him from his childhood is useful when he works to find the perfect match between raw materials from Moelven's sawmills and the customers' production.
"It's important for me to visit our customers' production facilities to find out how we can match their needs with the fantastic raw materials we produce," says Pehr. Now even more Moelven products will be available on the UK market from Sweden.
With the new saw line at Moelven Valåsen, we will increase production from 350,000 m3 to 515,000 m3 of sawn timber products per year. This is equivalent to 10,000 lorry loads.
"We see that our customers want more planed products. From April next year, we will also have our own planer connected to the sawmill, so that we can ensure that customers can order both sawn wood products and C24 from Moelven Valåsen," says Pehr.
Meet the strengthened Moelven UK team

Moelven's ambition is to challenge the largest timber suppliers in the UK. Customers will therefore meet a strengthened sales team with more expertise in construction planed wood products and more customer service staff.

Read more
Slow-growing spruce and pine
The high quality of Nordic wood products is recognised in the UK.
"From our 15 sawmills and planing mills, we get access to wood products from trees that grows slowly. This means that the wood is strong and suitable for everything from construction timber to furniture production," says Pehr.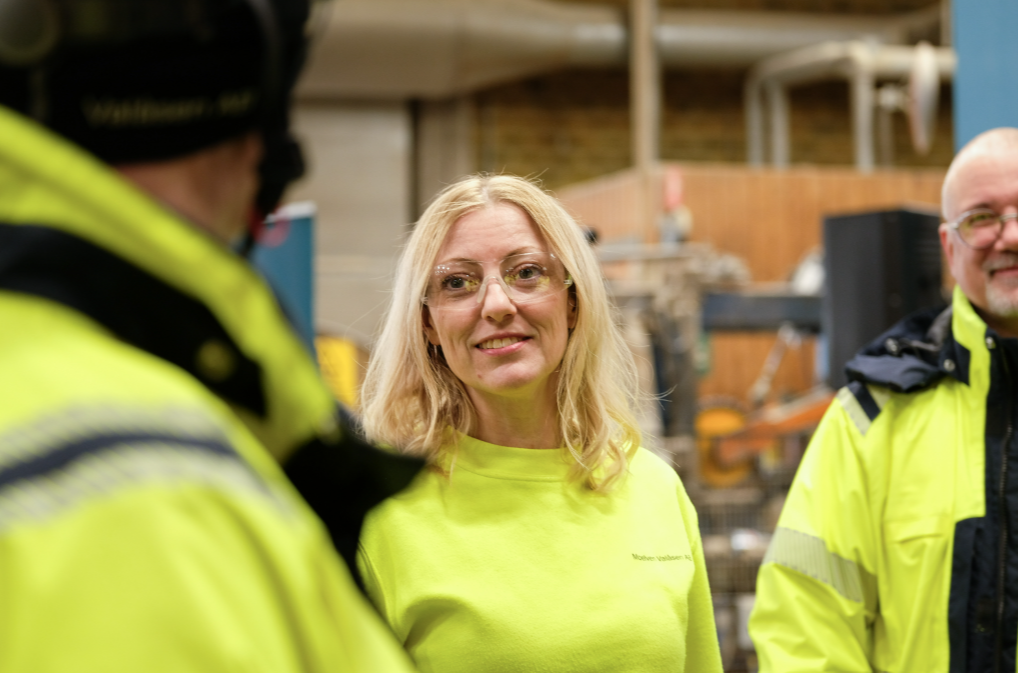 "Our colleagues at our sawmills know wood and know how to achieve the best possible product quality through sawing, drying and planing," says Pehr. He is proud to be able to bring Moelven's wood products out into the world.
It's a long way from Malå in Västerbotten to London, but Pehr has never regretted his decision to work internationally. "I started at Moelven on Valentine's Day 15 years ago. It's been a long love affair that I'm looking forward to continuing," he says.