Lars Thorsrud(44) has been appointed as the new Marketing Director for Moelven Industrier ASA, Timber Division. He is currently employed as marketing manager in Norske Skog Saugbruks AS.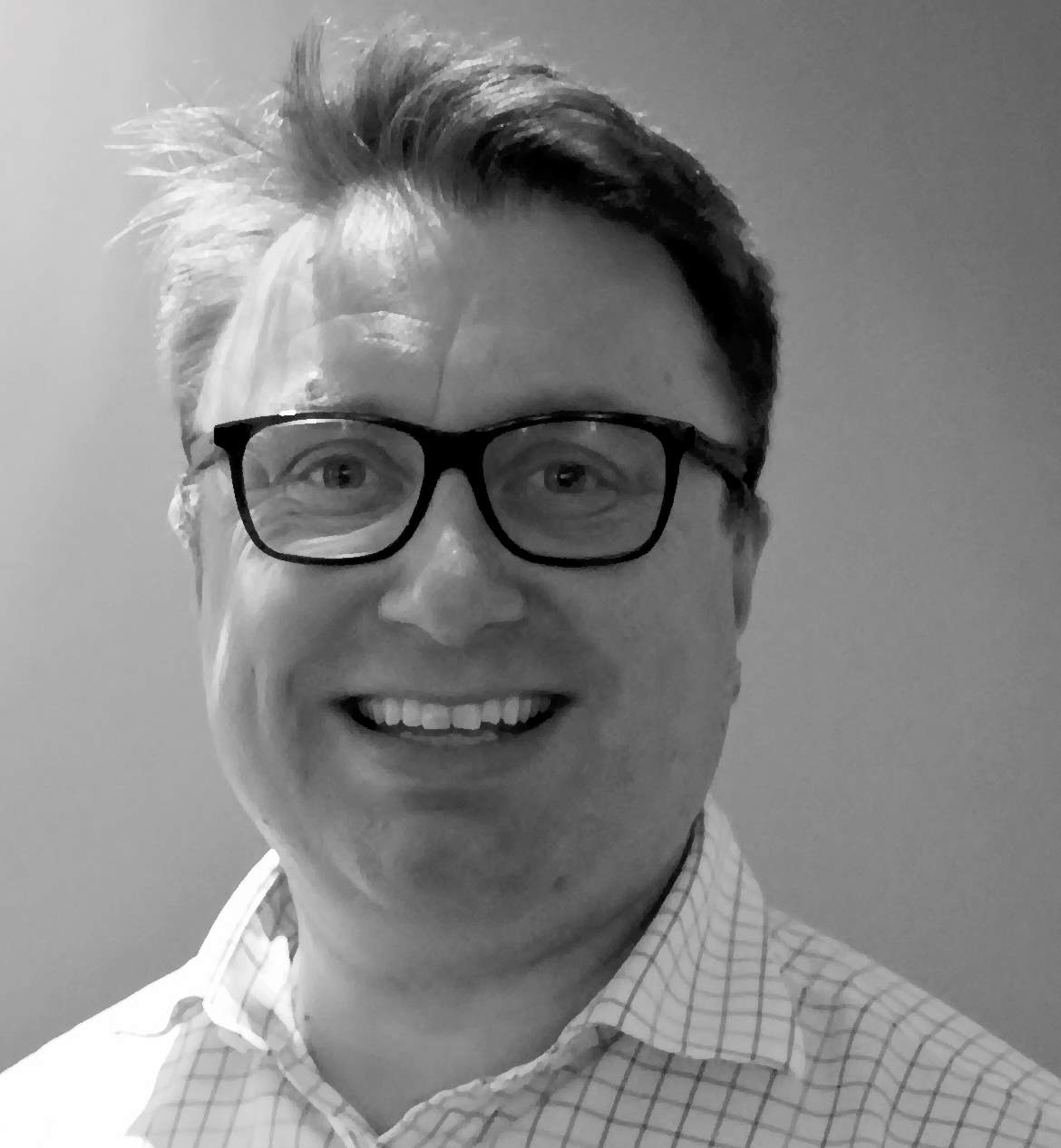 Lars Thorsrud was previously working for Norske Skog Follum, responsible for sales and marketing. He has also been sales-and marketing manager for Skipnes Labels and Flexibles and production manager in Eniro Norge AS.
Lars Thorsrud is educated within Printing Management in London and Stuttgart. He brings experience in product development, marketing activities and optimising profitability on products and current customers.
Ole Helge Aalstad, Managing Director of Timber Division, is delighted with the appointment:
- Thorsrud has a broad experience in production- and sales management, nationally and internationally, and with a strong commercial focus. I look forward to our cooperation!
Thorsrud will start in Moelven on April 1st. Arthur Selvig, currently the Marketing Director of Timber Division, will continue until the end of June when he will retire.